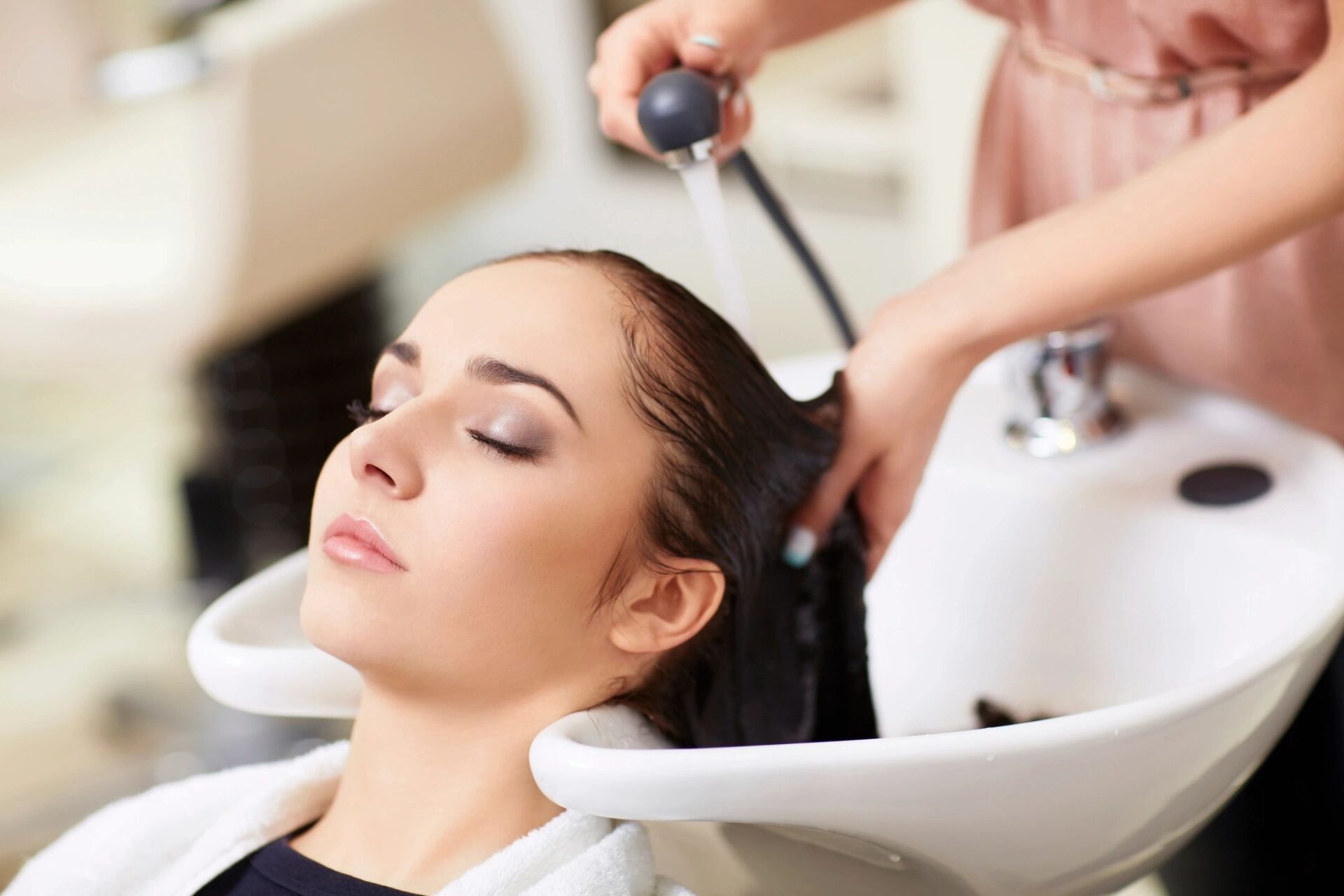 Beauty and Hair Maintenance Made Simpler
Molly's Beauty is dedicated to helping clients achieve their desired look through excellent beauty salon services. Whether you need professional makeup or hairstyling for an event or just a day out, you can rely on Molly to handle all your beauty needs.
With decades of experience in the beauty industry, you can trust Molly to keep your hair healthy and help you look your best. Molly offers the following hair services: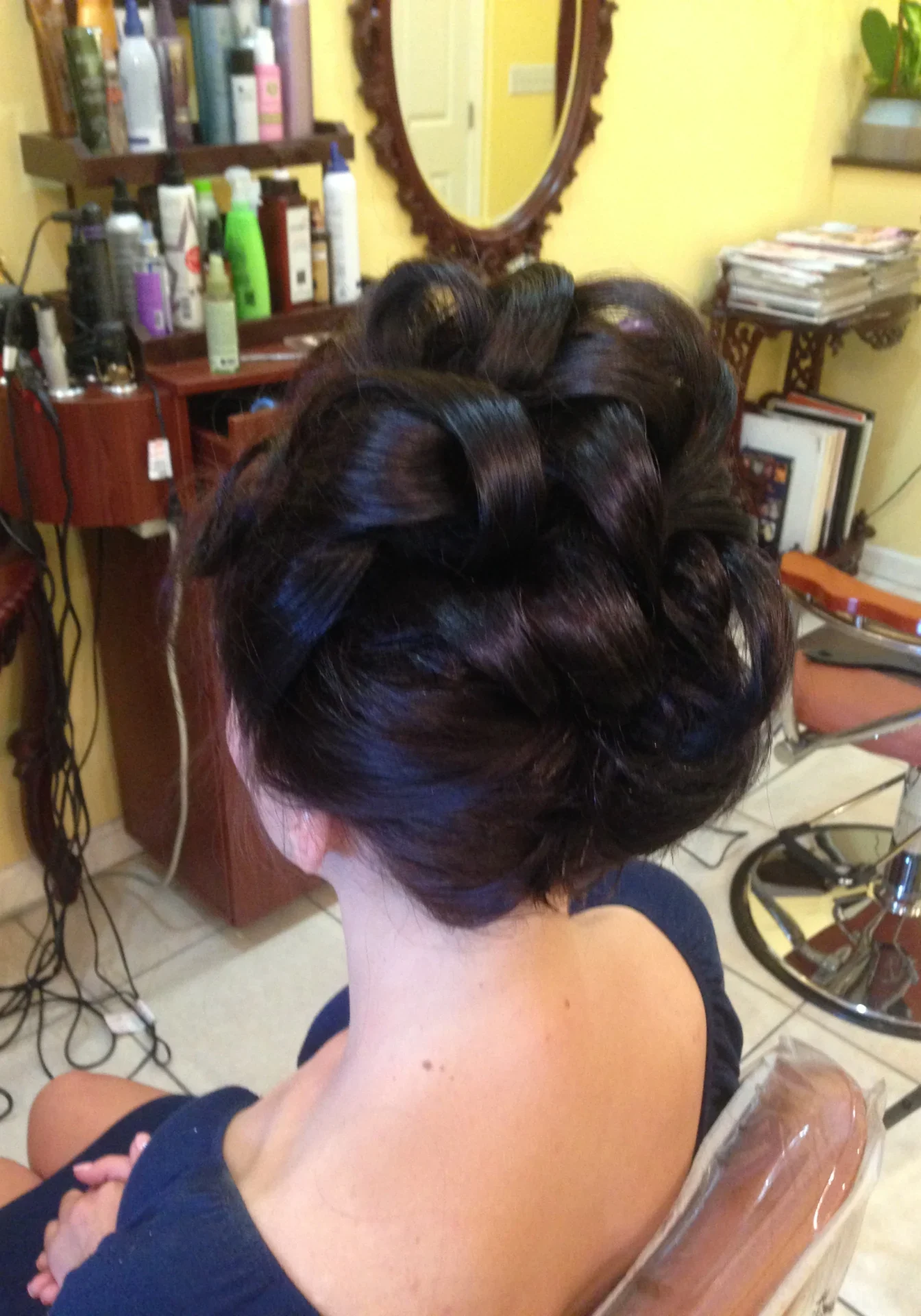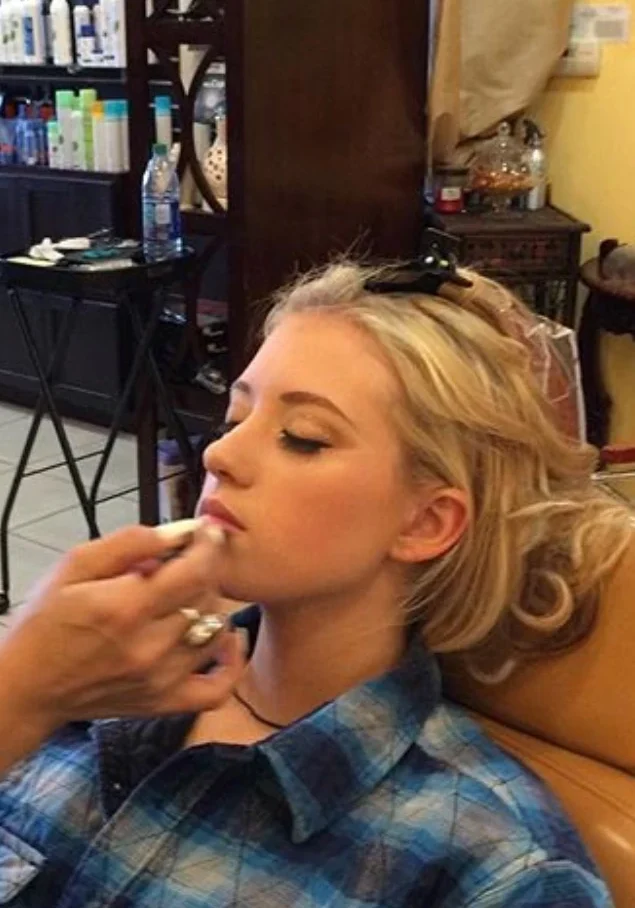 Molly's Beauty provides dependable, professional makeup artist services for weddings and other occasions. We use and offer mineral cosmetics, which are made for all skin types and provide better coverage, can last longer, and have UV protection.
Molly is famous for her eyebrow-shaping talent. Unlike others who only learned threading in a class, she learned it while she was growing up because it was part of her culture. She is also a licensed cosmetologist, so you can trust that her skills are unmatched.
Compared to shaving, where hair is only cut, eyebrow threading removes the entire hair, including the root. A technician uses a thread and twists it in the section where you want hair removed. The swift twisting of the thread traps the hair and lifts them out whole.
Molly's Beauty offers eyebrow and eyelash tinting services to help enhance your brows and lashes. These can make your makeup routine faster and easier while giving you a more natural look.
Let Molly's Beauty carefully remove stubborn, unwanted hair from your face and body. Waxing services at Molly's Beauty are offered only to ladies. We use high-quality natural products for waxing.
Waxing services offered include: